Meet Isaac, KF0HIC. Isaac became a licensed ham in 2021 and quickly moved up from a Technician class operator to a General class operator. Today, Isaac is an Extra class operator.
Our experienced hams, referred to as Elmers, seek to inspire newly licensed hams on their journey deeper into ham radio. Isaac had a mentor and Elmer, KD0WY, who taught and encouraged Isaac as he progressed up the license ranks. Now, Isaac is frequently heard as a net control operator on the Clinton County Sunday night net on 145.430 at 7:30 PM.
Join us at one of our monthly club meetings and let us inspire you.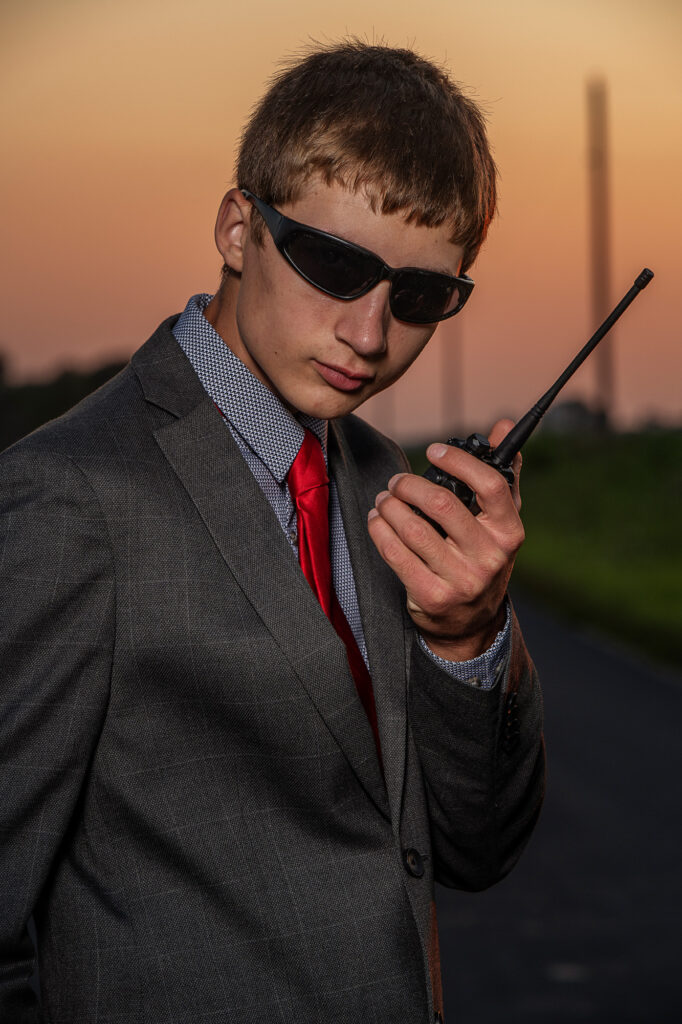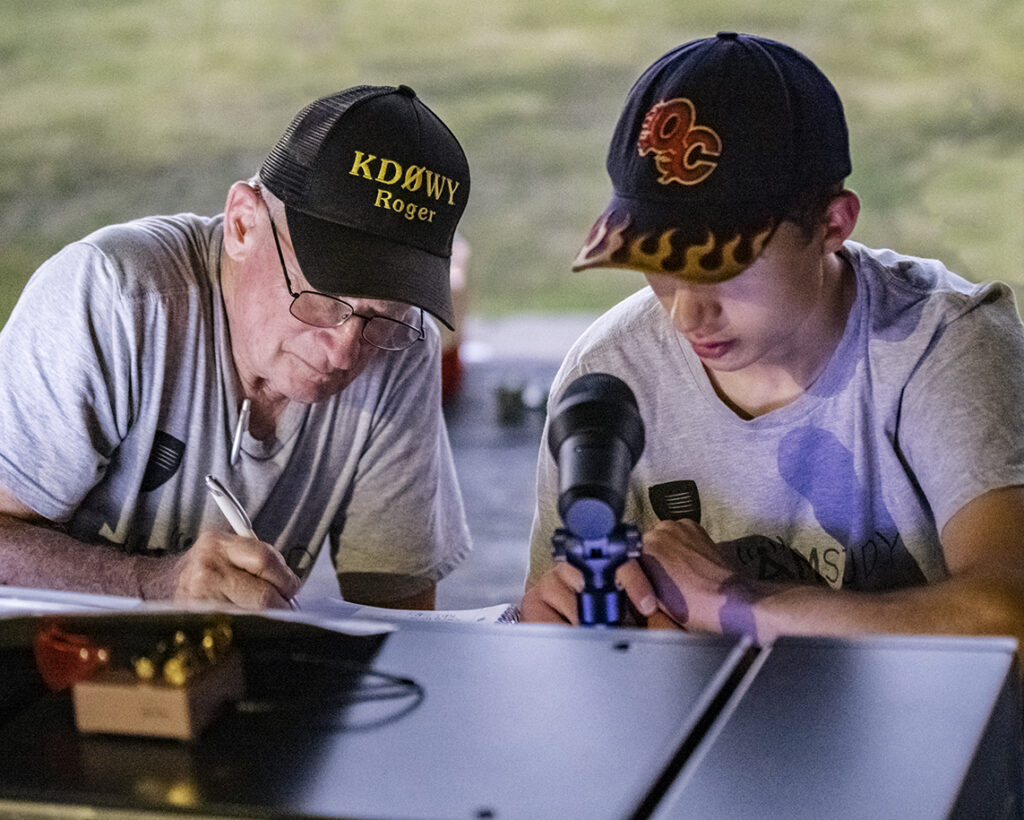 DRAC club member and Elmer, Roger Gorzney, KD0WY, working with Isaac during the 2022 Field Day event.
Isaac, KF0HIC, operating on the HF bands during Field Day 2022.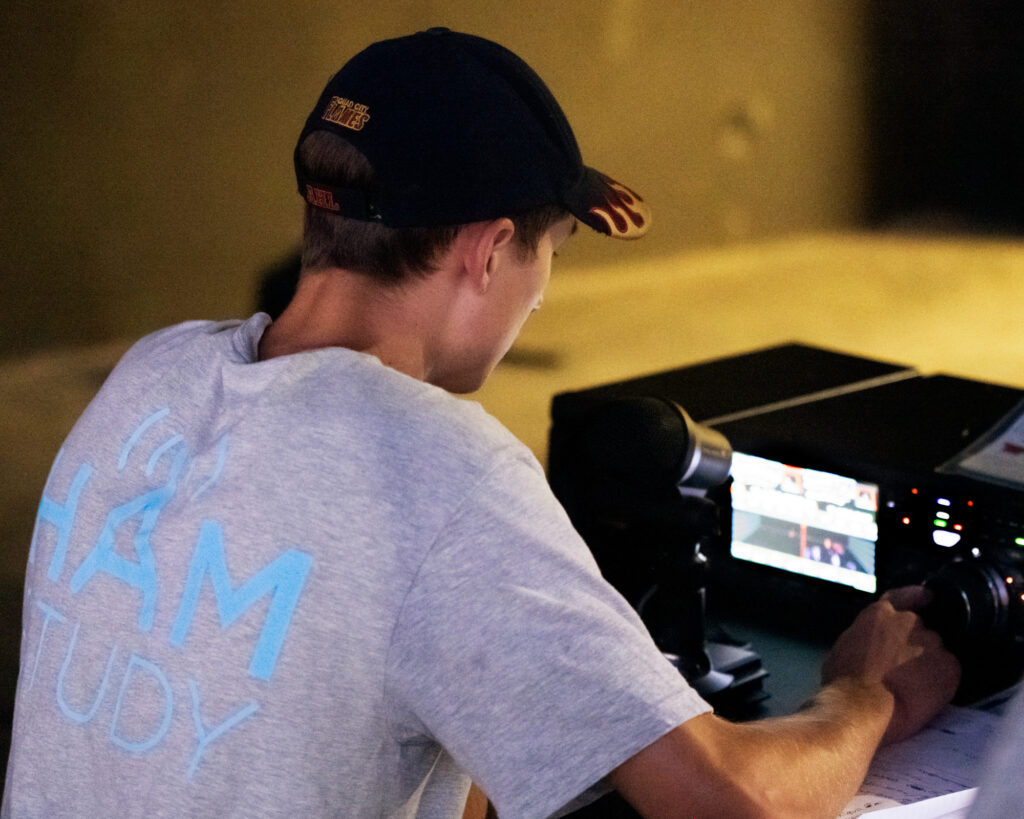 Photo Credits: Wes Tharp, KF0HOX