Interested in Ham Radio, but not sure how to get started?
Don't worry, we've got you covered. Getting started in Ham Radio is easier than you think. Learn more on our Ham Radio 101 page or send us a message using our online form. We're here to help you get the most out of Ham Radio.
Yaesu Radios Donated to ARRL to Inspire Visitors and Young Hams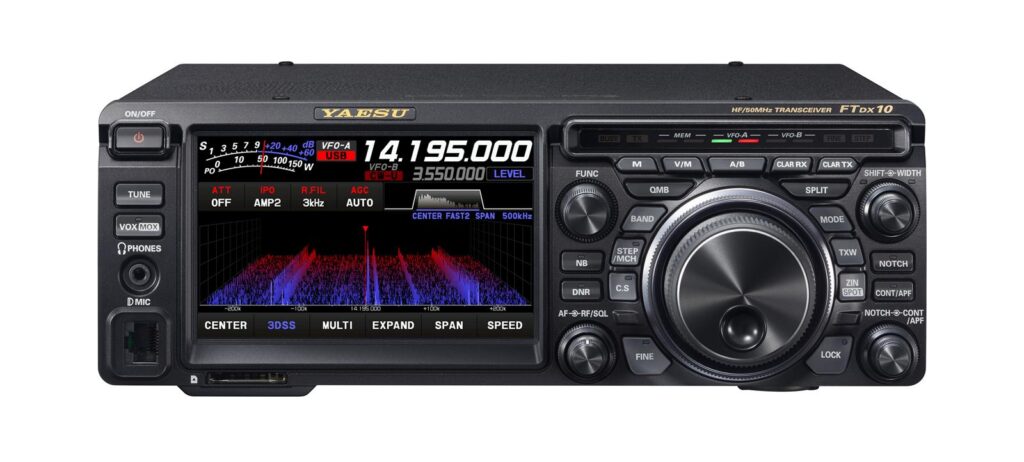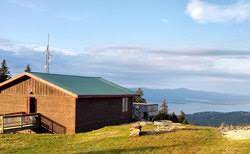 When All Else Fails: Amateur Radio Helps Rescue Lost Hiker
Virtual Winter Skywarn Training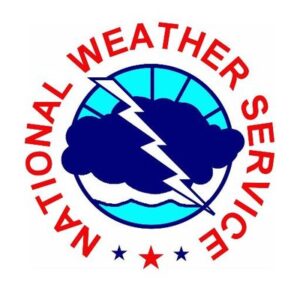 NWS Quad Cities is offering 3 virtual Winter Skywarn Spotter sessions in November. This is supplemental training, and is not required to be a volunteer spotter. This presentation will focus on the cool season, with additional education for "All-season" spotters. Here are the registration links:

November 16 – 6:30-8:00 pm
https://attendee.gotowebinar.com/register/3739112926038092633

November 21 – 1:00-2:30 pm
https://attendee.gotowebinar.com/register/3647763300979686233

November 29 – 6:30-8:00 pm
https://attendee.gotowebinar.com/register/6501920664337412190

After registering, you will receive a confirmation email containing information about joining the webinar. Please spread the word, the training is free and open to everyone.
The Easy Way Amateur Study Guides

Thank you to Alpha Antenna for sponsoring door prizes for our 2023 Hamfest

Click here to join us on our repeaters.